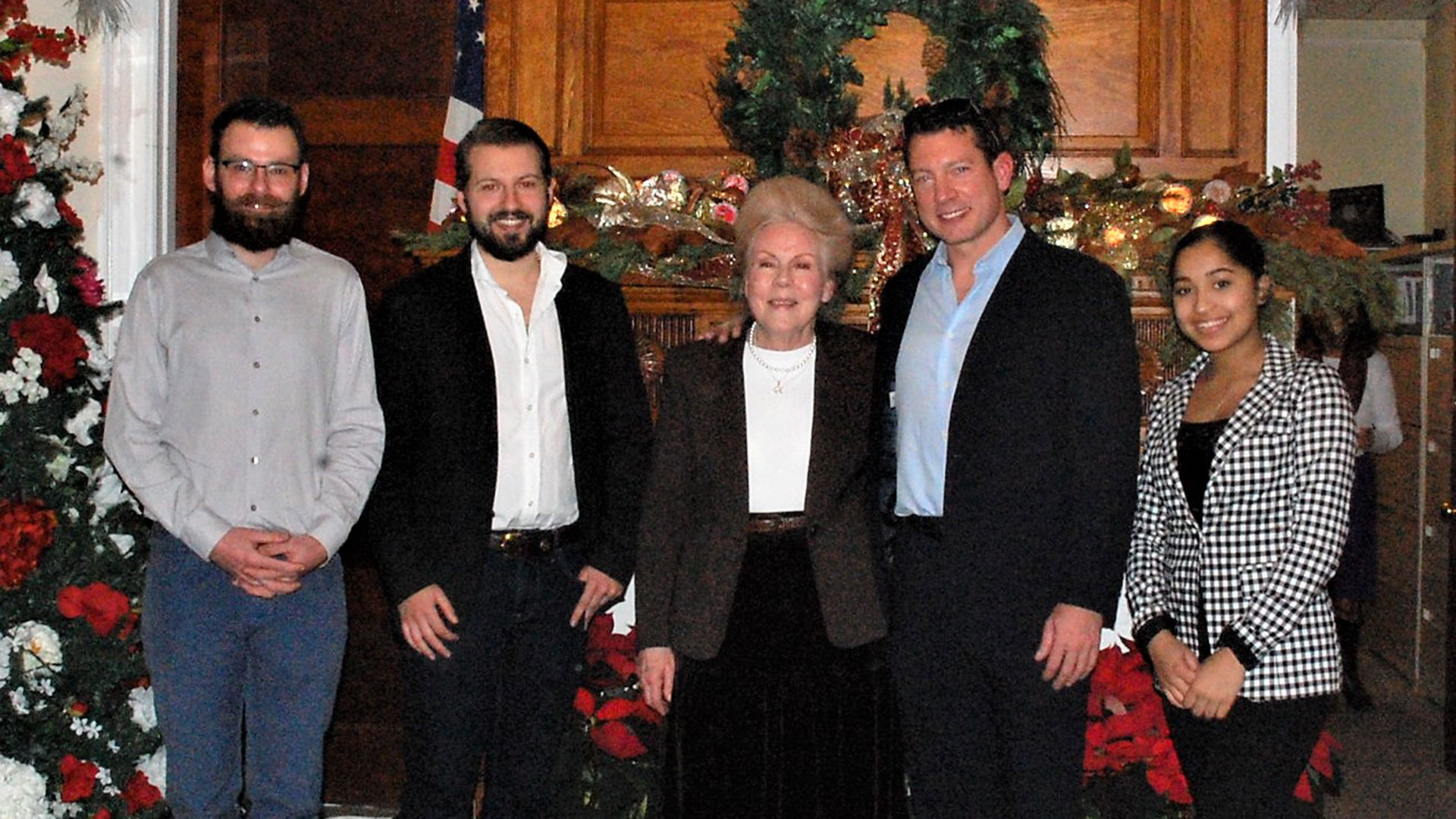 Dyslexia: Unwrapping the Gift
In a recent seminar held at The Lewis School titled "Dyslexia: Unwrapping the Gift," four former Lewis students shared their perspectives of dyslexia and the impact of their Lewis education. What do they consider to be their greatest gift? One said it was his ability to think critically. He came to Lewis in 3rd grade and stayed until graduation. Today he is a journalist. Another said it was his sheer perseverance. He came to Lewis as a Post-Graduate and now owns and runs his own fitness studio. One boy said his greatest gift was his ability to visualize the entire picture before creating it with his hands. He came to Lewis as a Middle School student and stayed till graduation. Today, he is a welder, having contributed to the construction of the new Tappan Zee bridge. And a final alum was at Lewis since 2nd grade and, too, stayed till graduation. Today she is a first-year college student. Her greatest gift: ability to use words to advocate for herself – and one day soon, to advocate for others. Gifts indeed.
This seminar comes the week of one of The Lewis School's most treasured traditions: Tree of Light. Each first Friday in December, a beautiful tree that stands in the schoolyard is lit as a symbol of hope for all people who struggle with literacy. Though many anticipate the lighting, my favorite moment is when the tree is in darkness, as it is about to be lit. In its unlighted state, it's tempting to see it as a metaphor for the way that those who learn differently are often overlooked or even dismissed by people who can only see the darkness. But when I look at the unlit tree – as it stands with quiet and humble dignity – I see something else entirely. I see strength. I see beauty. And I also see its potential to light up and inspire the world.
The Tree of Light is a joyous reminder that it is this potential that we seek to develop and nurture, with expertise, compassion and respect.
— Chantra Reinman