"I remember meeting a classmate…from 1st grade and he said, 'Oh, I remember you. You were the kid that never got anything right on your spelling tests.' I don't remember 1st grade much and I think for good reason – it crushed my confidence. Lewis School was amazingly supportive in building back that confidence that got crushed from me. Lewis provided the support for me to know that I could be successful."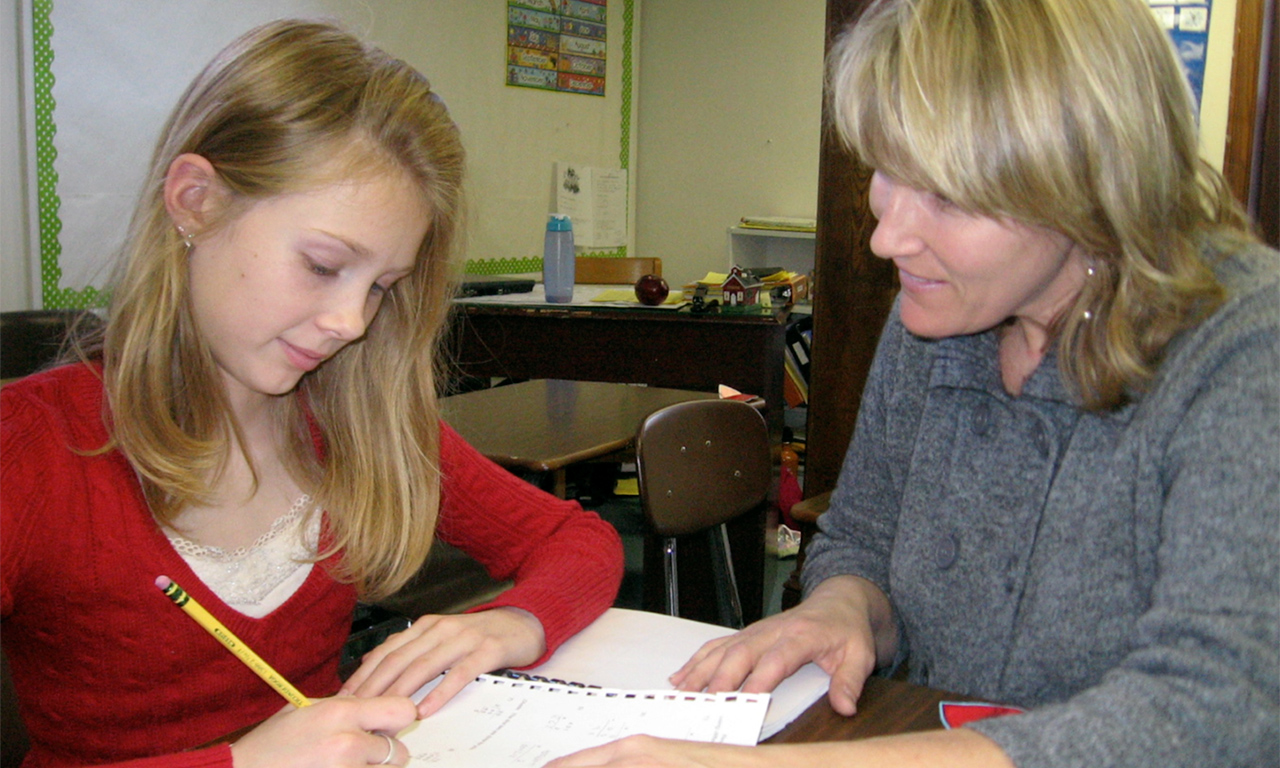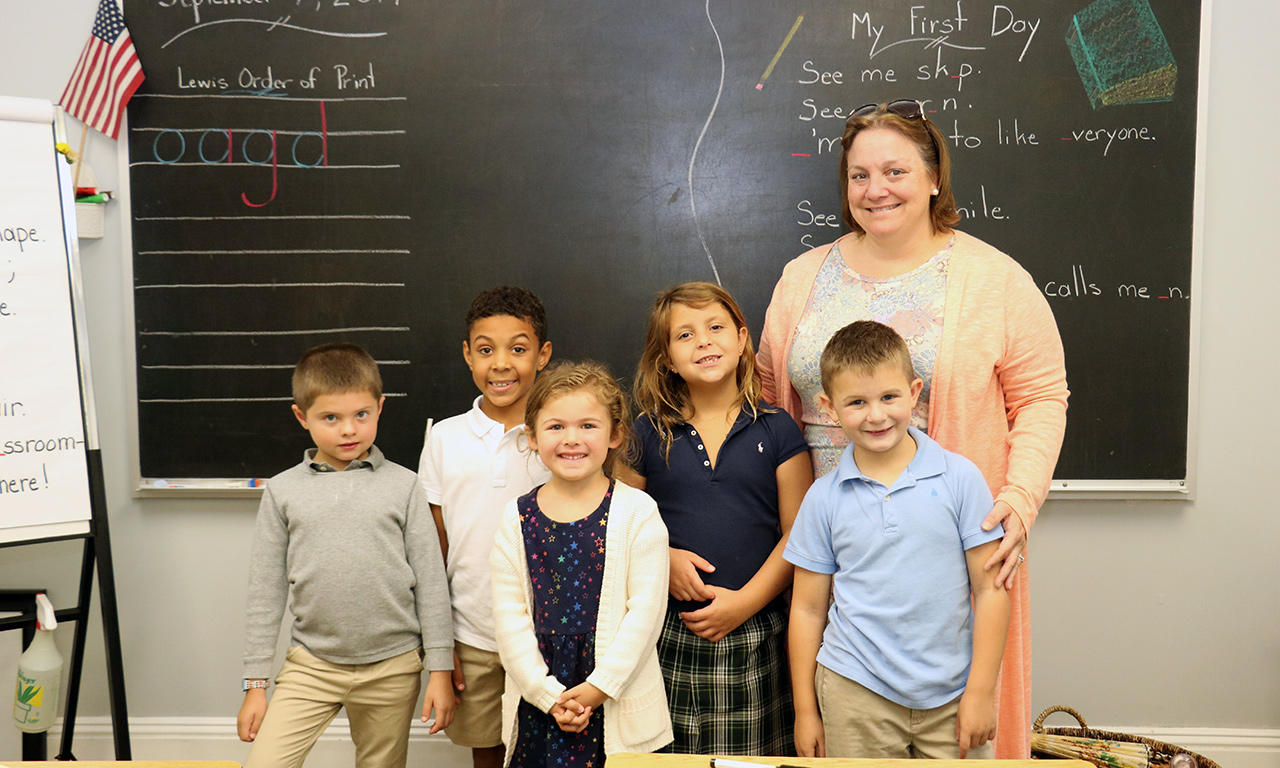 "The four years I spent in The Lewis School were utterly transformative and magical. I arrived with little to no confidence in my abilities as a student and thinker and left with a love of language and a desire to express myself in writing. The educators at Lewis saw me as an individual, and instilled in me the belief that my learning difference was a gift and not a curse."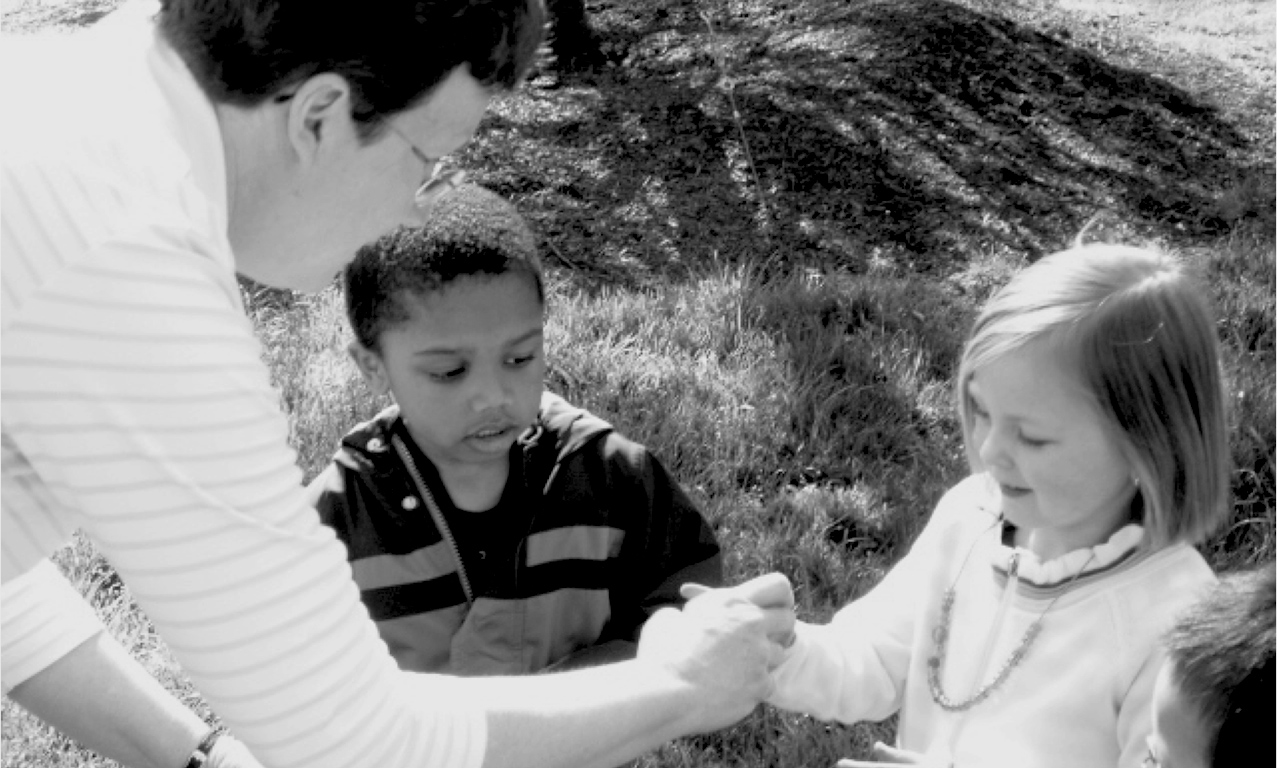 "The Lewis School helped me…realize that I should not be afraid to approach success in my own way…I have faith…and an education from The Lewis School that gave me confidence."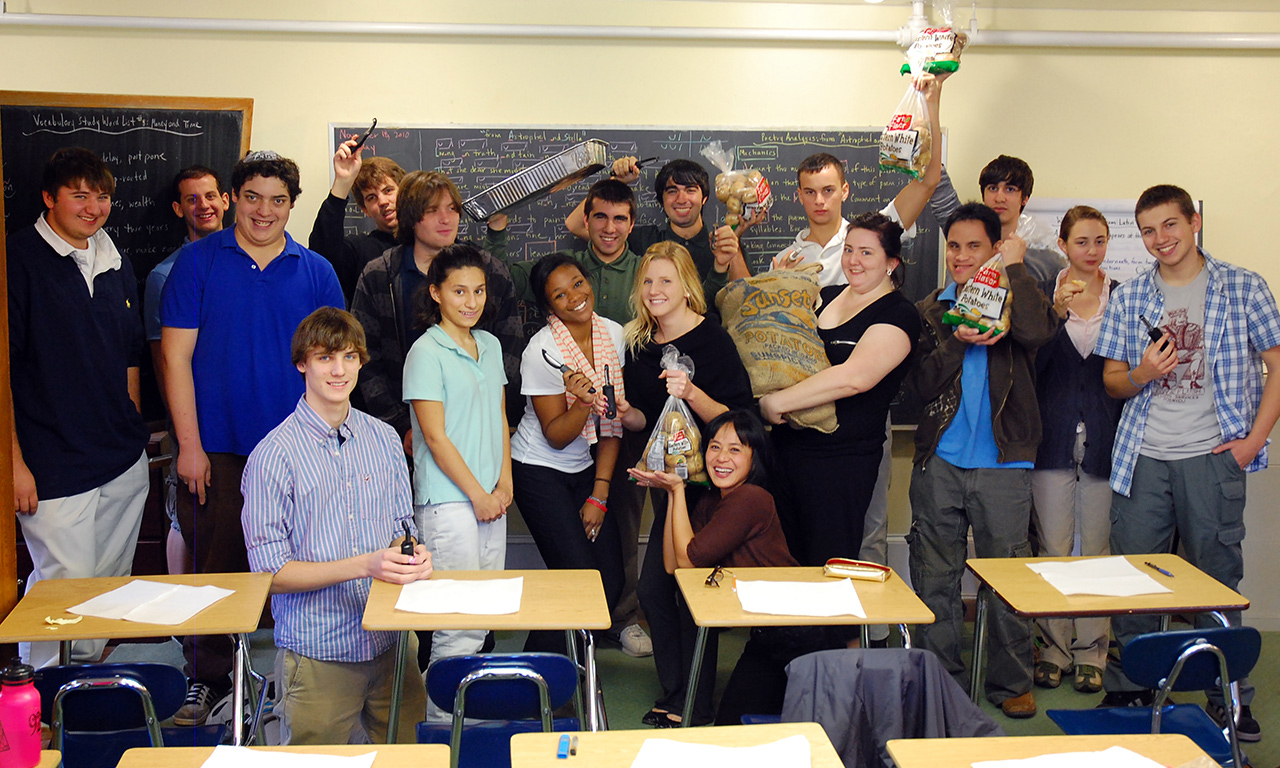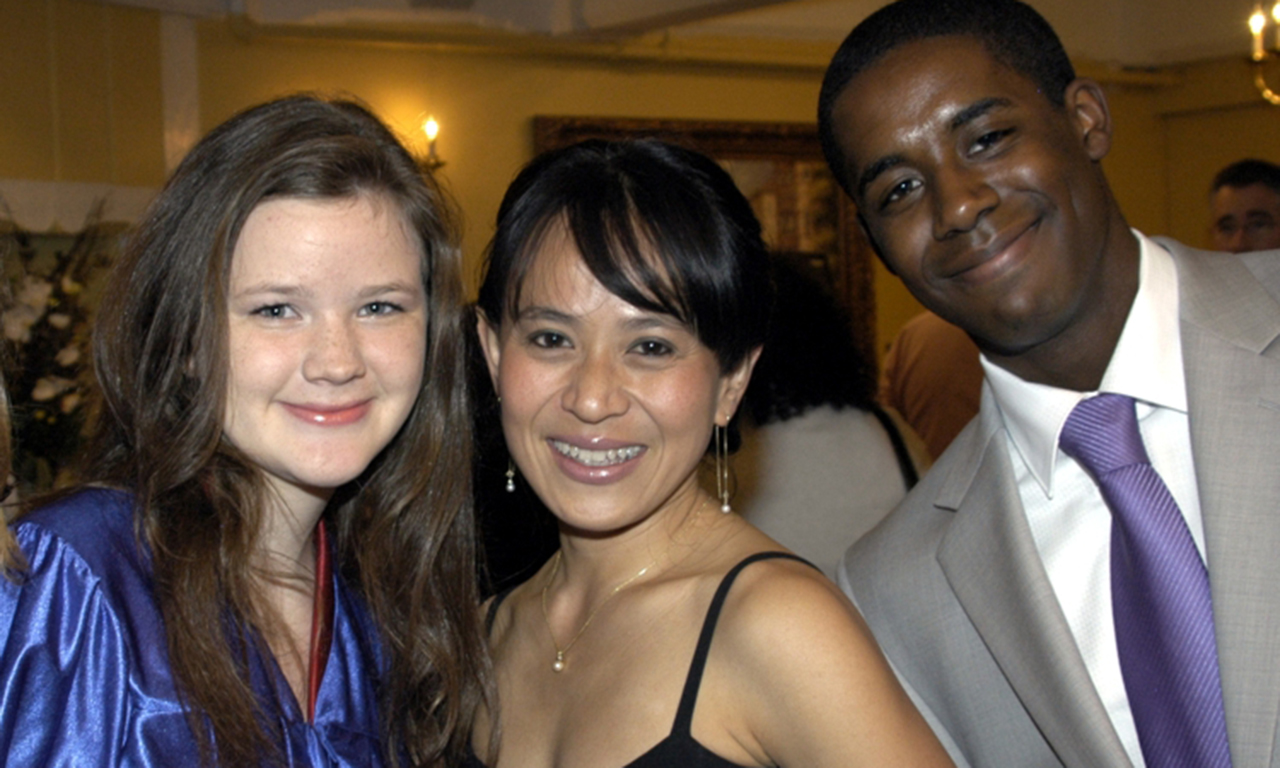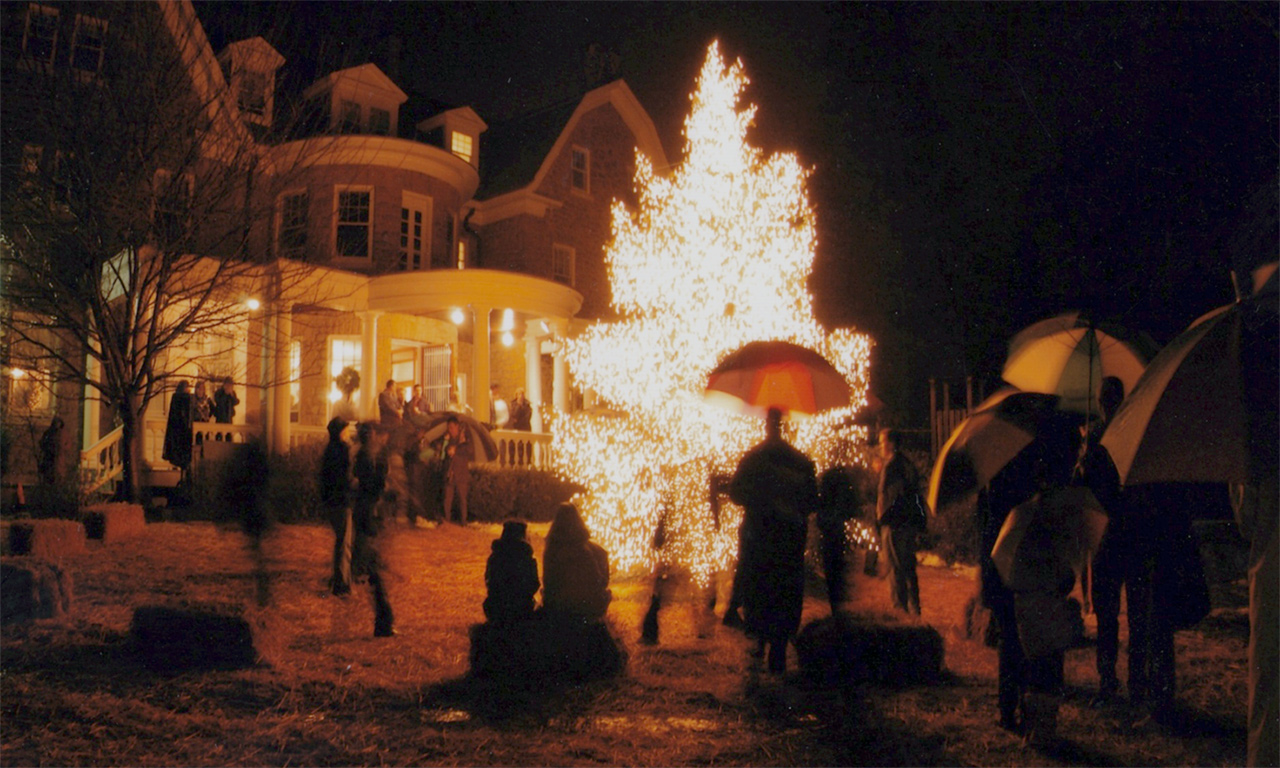 The Lewis School provides a unique learning program that is customized and individualized for students at the following levels: Lower School, Middle School, Upper School, and Post-Graduate. The school has always recognized, valued, and developed the intelligence and creative strengths of its bright, learning-different students of all ages. Lewis expert teachers guide students to overcome scholastic weaknesses and build academic strengths and self-esteem.
Our highly trained and certified teachers view our students' learning problems not as disabilities but rather as differences. A student's effort as well as his or her achievement is valued by all teachers across all subject areas. In this way, learning weaknesses are repaired, and the aptitudes and acumen of our bright children are developed.
Marsha Lewis's proprietary system of teaching and learning is combined with well-known remedial programs such as Orton-Gillingham, Wilson Reading and Lindamood-Bell. Lewis Integrated Multisensory Approach to Teaching and Learning lays the foundation for students to become critical readers, efficient writers, and effective communicators. Skills of reading, writing, vocabulary, and comprehension, as well as underlying skills of language processing are integrated with course content. Ultimately, students learn how to learn. 
The Lewis School curriculum for literature, mathematics, sciences and humanities is rigorous and competitive.
The Lewis School Speech and Language Services
Speech and Language services and programs are tailored to each student's unique academic, communication, and social need in order to develop and realize their learning potentials.
All Lewis School speech and language pathologists are licensed in the State of New Jersey and certified by the American Speech and Hearing Association. Our Speech and Language Services Department combines best practices from neuroscience research in the fields of speech and language pathology and education to deliver a multi-sensory approach to individually customize speech and language interventions.
Program offerings vary from year-to-year and even semester-to-semester because programs are built based on the current needs of our students and clients.
We have programs that address, but are not limited to, the following:
Apraxia
Articulation
Auditory Processing
Executive Function/Organization
Fluency
Pragmatics/Social Skills
Receptive/expressive language
Social intelligence
Voice
Problem solving/thinking /memory skills and executive functions skills
Presentation techniques
College transition skills
Community-based, natural environment training
For more information, please contact Susan Hagstrom, MA, CCC-SLP, Director of Speech and Language Services at 609-924-8120
The Lewis School College PREP Program
Preparing to Realize Exceptional Potential  
The Lewis School offers a comprehensive college planning program, which includes preparing students for SAT/ACT as well as the college application process.
The Lewis SAT/ACT instruction is multisensory, disciplined, and rigorous.  The approach taken at Lewis involves teaching the structure of the exam, and how to interpret and answer diverse types of questions.  The SAT/ACT course targets reading, writing, mathematics and science materials at a college-level of proficiency.
The Lewis School also offers a thorough, individualized college search process, that includes hands-on guidance with applications and interviews.
College PREP planning at Lewis has opened the door to extraordinary opportunity for so many of our graduates. Our students are accepted into their top three colleges and go on to find success in their chosen fields.
Extended Day Education and Tutorial Services
The Lewis School's Extended Day K-12 programs provide students with options for enrichment, new learning, tutorial support, and the development of social intelligence and executive functioning.
For more information, please contact Cindy Steward at (609) 924-8120.
Extended School Year Summer Study Program
The Lewis School Summer Study Program serves as a bridge, connecting the current academic year with the one yet to come, allowing students to internalize learning. Arts-integrated, individualized learning strategies tap the many capacities and sense of the brain that make learning interesting and fun.
Summer Study courses are offered in reading, spelling, reading comprehension and written expression; speech and language; athletics and arts.
For more information, please contact Cindy Steward at (609) 924-8120.
Find out more about our academic programs.