Please support The Lewis School of Princeton.
Your generosity will enhance the educational opportunities for all students at The Lewis School.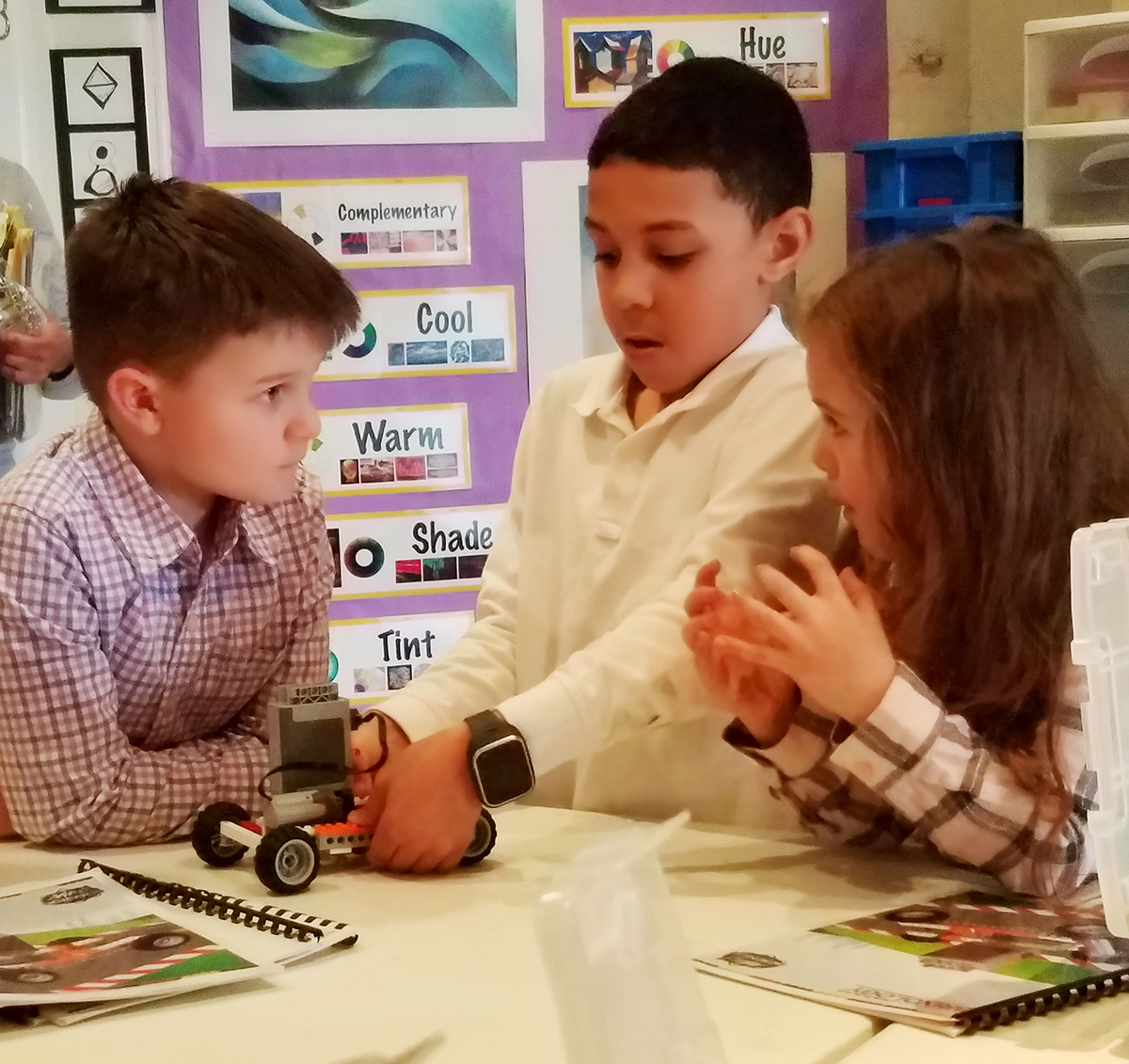 At Lewis, we believe that the potential for success already lies within each student.
That potential just needs to be unlocked with the expertise of our teachers, who understand that language-based learning differences are just that: differences, not disabilities. We are continually blessed to watch students discover their unique talents and abilities as each embarks upon his or her individual road to happiness and fulfillment.
Our mission is to continue to develop best practices for children with language based learning differences. We cannot accomplish this mission without the continued support of our community and hope that you will consider making a gift to The Lewis School.
Please make your gift today. The Lewis School is a 501(c)(3) charitable organization and contributions are tax deductible to the extent provided by law.
We sincerely thank you for your support and confidence in The Lewis School.