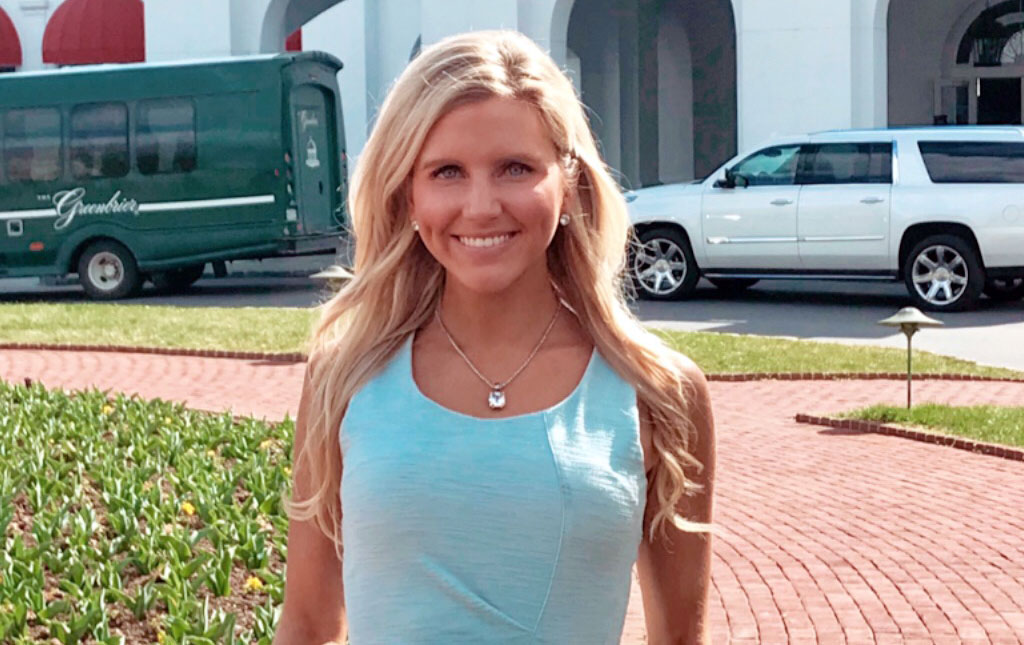 Lewis Alumna Honored for Best TV Sports Anchor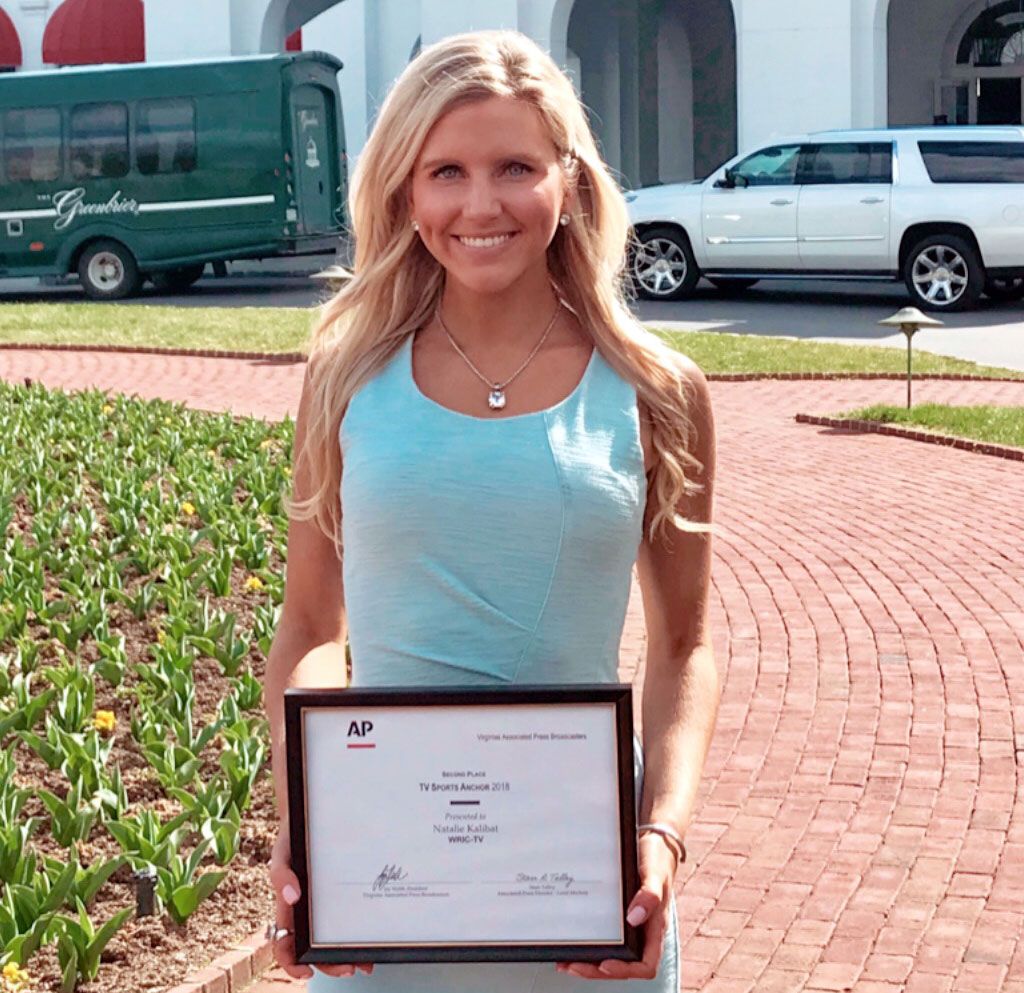 Natalie Kalibat was recently honored by the Associated Press of the Virginias in the category of "Best TV Sports Anchor, Large Market" at a luncheon at The Greenbrier Resort in White Sulphur Springs, West Virginia.
Natalie, who is the weeknight sports anchor and sports directors at WRIC-TV in Richmond, Va., was the top finisher in the state of Virginia and was honored out of applicants from TV stations around the states of Virginia and West Virginia for her exemplary performance.
Natalie was hired by WRIC in December 2017. During her time at the station, she has covered the Washington Capitals' run to the Stanley Cup, NASCAR races at Richmond Raceway, and Washington Redskins training camp, among other events.
Her Lewis family remembers her well as a determined scholar, gifted athlete, and graceful dancer, and true friend. We are so proud of our alumna and continue to wish her the very best.