News from The Lewis School of Princeton
The stories collected at Lewis reflect gifts and promise of our diverse learners.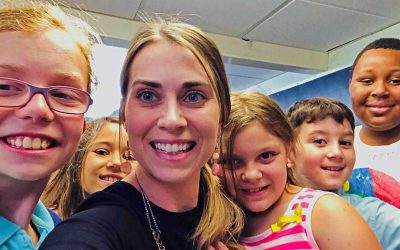 Marie Trudeau's resume is quite impressive. A New Jersey-based freelance oboist from Detroit, she has performed on renowned stages from Shenzhen, China to Carnegie Hall, New York. She is a member of the Allentown Symphony and principal of Garden State Philharmonic....
read more