Summer Assessment Placement Days
The Lewis School of Princeton is pleased to announce an exciting opportunity for your child to join us during our 2023 Summer Study program June 26th – July 14th. Summer Assessment Placement Days for new students are scheduled to assure your child is placed appropriately in programs tailored to maximize individual academic growth, strengths and ability, and the excitement of new discovery.
Date Options: May 31, 2023 and June 1, 2023
Time: 9:00 am – 11:30 am
Cost: $150 per child
INCLUDES:  
•  Placement Assessment
•  Summary of Test Scores
•  Summary of Learning Strengths/Weaknesses
•  In-Depth Conference (following Summer Study)
Placement is available on a first-come, first served admissions policy for all levels. Additional dates will be available if necessary. Please complete the form below with your child's information and the date you would like to secure as soon as possible. Attached, please see more information regarding our Summer Study Program. We look forward to hearing from you!
Summer Study and Enrichment 2023
June 26 – July 14, 2023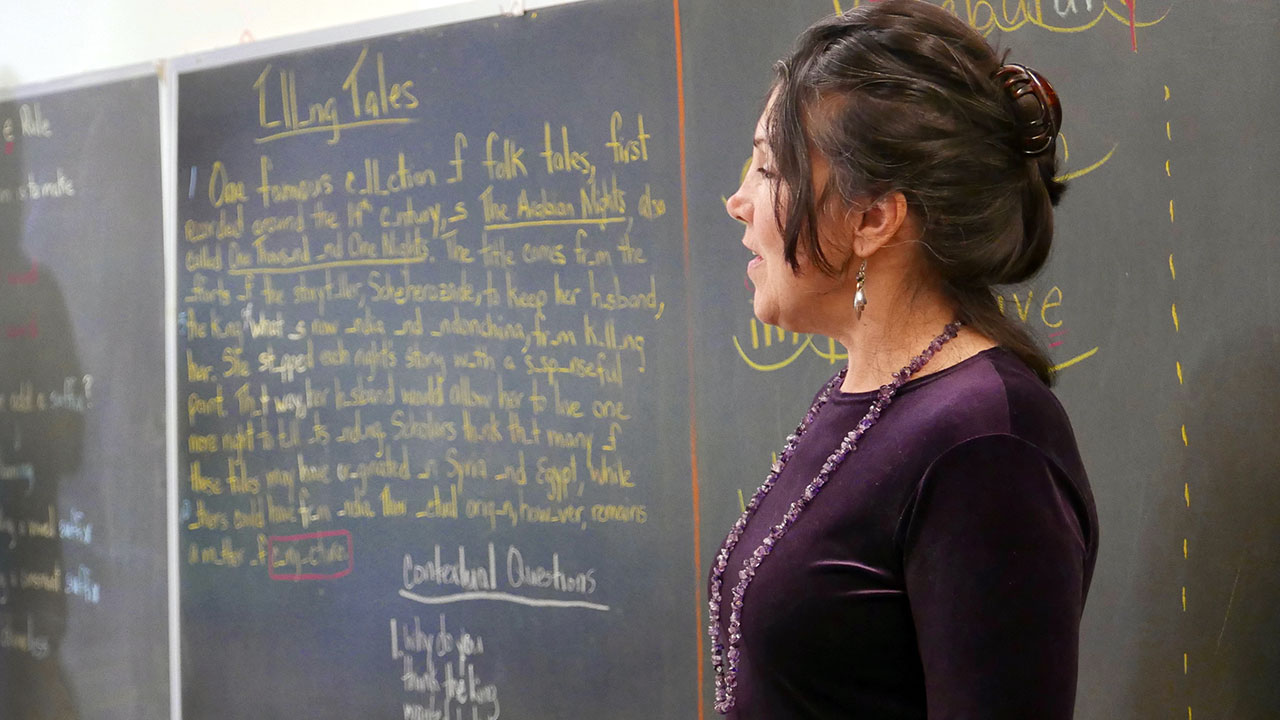 Discover the roots of a different kind of education that champions the value of thinking outside the box and understands the gifts and challenges of learning differently.™
The Lewis School's 50th Summer Program begins on Monday, June 26th, 2023 and continues through Friday, July 14th, 2023. We look forward to your child joining us to take advantage of an exceptional summer experience that will significantly improve learning and self-esteem.
The faculty provides an outstanding three week program that serves as a bridge, connecting the current academic year with the one yet to come. Lewis is a nurturing community, rich with the dynamic advantages of multisensory teaching. Arts-integrated, individualized learning strategies tap the many capacities and senses of the brain that make learning interesting and fun. Students are encouraged to become curious, engaged problem solvers.
Lewis students and students from other schools in the greater tristate area attend our Summer Program to benefit, reinforce, and develop greater fluency and sophistication in learning how to learn. The value of Lewis' educational process is validated by countless stories of success among our students and alumni. We celebrate the thousands of Lewis School students who have found their true potential as scholars, professionals, artists, and as human beings. Their stories reflect the quality of education provided by our private, competitive, college preparatory school recognized as a national leader in multisensory education for bright, learning different students.
We hope this summer will be the beginning of your child's success story through Lewis!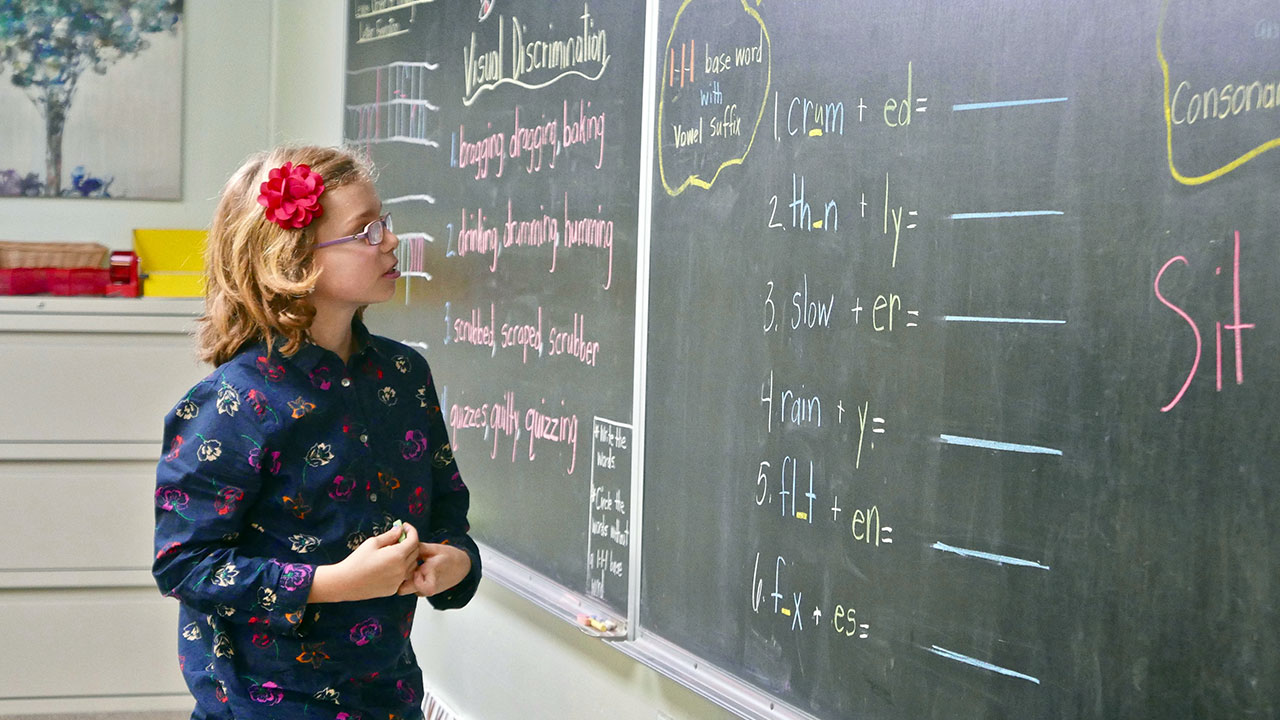 Summer Morning: All Levels
Lewis Integrated Multisensory Mechanics of Language and Learning (LIMMOLL)
By combining a broad-based, arts-integrated education with the advantages of multisensory instruction, Marsha Lewis has created more than a system of teaching; she has created a community and a learning environment designed to discover and cultivate each student's unique potential and character. The Lewis School Morning Academic Program affords students the opportunity to acquire strong, multisensory learning tools, long-term strategies, and problem-solving techniques. They have the opportunity to build self-initiated and self-directed personal and academic skills that can prepare the student for future learning and for life. The Lewis School specializes in working with students who have language-based learning differences related to dyslexia, auditory processing, executive function, and attention deficits. As an originator in this field, Lewis has pioneered a proven innovative system of education that has served as a model for other educators and schools who also work with learning-different students.
What are the advantages that LIMMOLL provides?
Integrated, sequential multisensory instruction in the following areas of study:
– Reading
– Comprehension
– Written language
– Vocabulary study
– Spelling
– Study and test taking
– Processing Speed
– Auditory attention, organization, and memory
– Working memory development
– Listening comprehension
– Expressive/receptive language development
– Lecture note-taking
– Mathematics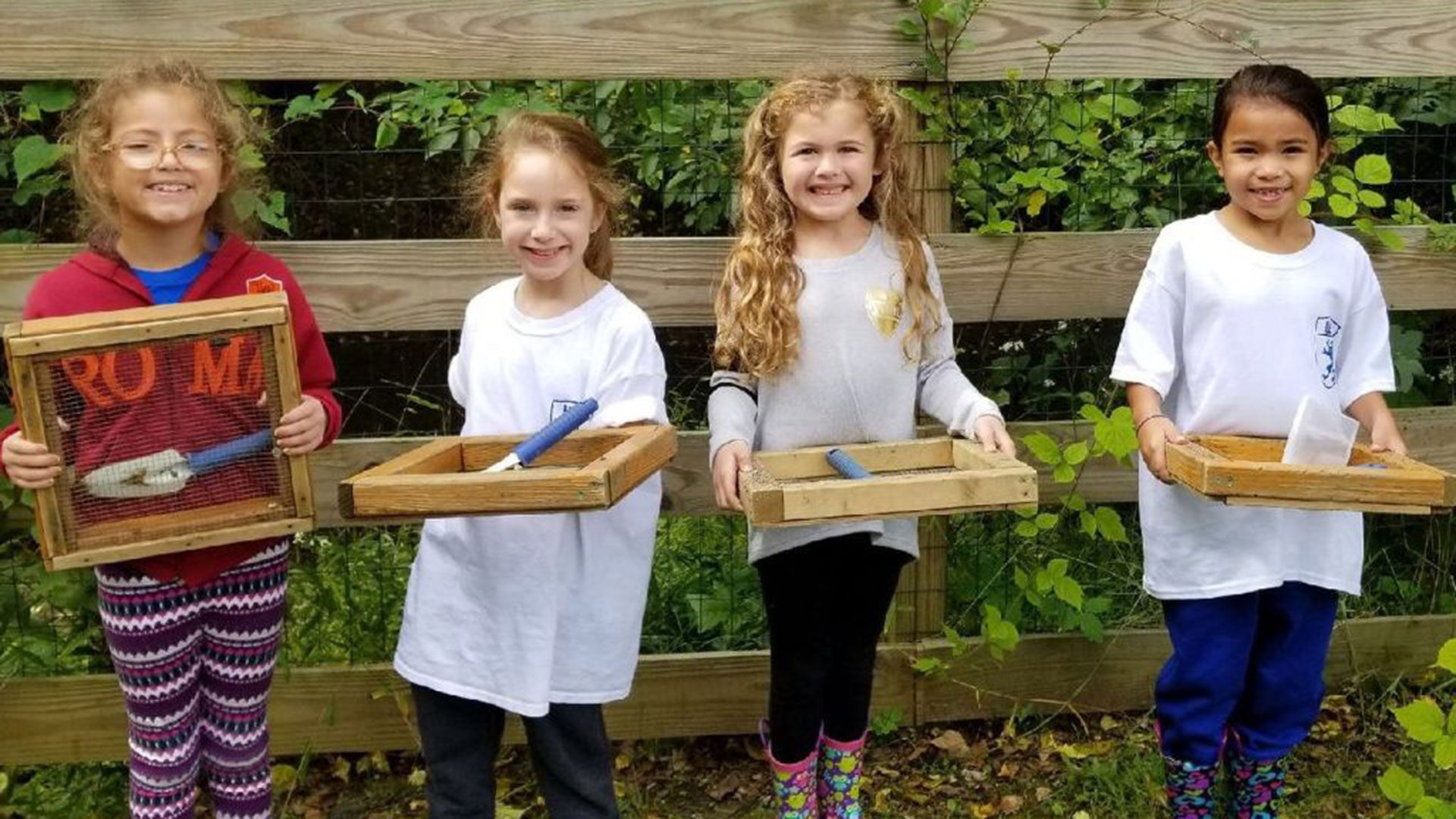 Summer Extended Day Education: All Levels
A diverse selection of afternoon programs and superb teaching create winning opportunities across a broad spectrum of student interest and needs. "Right brain learners" who are in the majority at Lewis prosper in an environment where their natural talents for invention, design, robotics, innovative technology, visual, performing and theater arts, music, creative writing and more are cultivated by expert teaching. Therefore, our programs provide valuable, fun-centered, communication-rich opportunities that promote curiosity, critical thinking, thoughtful creativity, and the formation of genuine personal concepts and interactions. Extended Day Education at Lewis combines language, performing and visual arts, science and mathematics, athletics, and speech and language.
Programs reach capacity early and enrollment will be on a first-come, first-served basis. If a program is not available, students will be offered alternate choices; however, The Lewis School reserves the right to cancel or change any program if the enrollment is not sufficient.
Download our 2023 Summer Study brochure.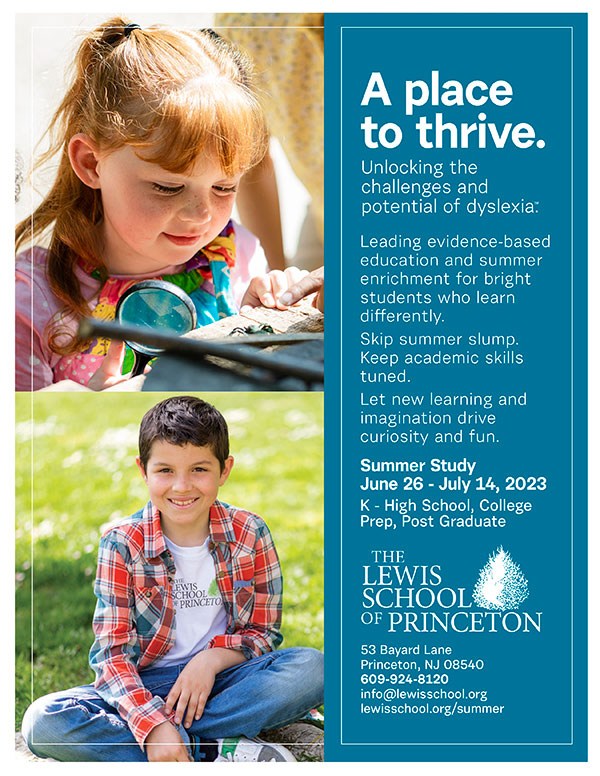 The Lewis School Summer Study
Our Summer Study program offers an exceptional summer experience that will significantly improve learning and self-esteem.
"The Lewis School Summer Study program was the perfect opportunity for our child to discover her talents and finally experience the fun in learning. As a result she asked us to enroll her in the fall classes at The Lewis School."
This document and its contents are the exclusive intellectual property of Marsha Gaynor Lewis, and may not be duplicated in part or whole or in any way otherwise utilized without express written permission. © 1967 – 2023 Marsha Gaynor Lewis. All Rights Reserved.