"Our daughter has transformed into a mature, responsible, independent thinker…We are glad that we made the right decision after a long struggle in finding the right learning environment for her."
   The Lewis School admissions process involves three steps: school visit and interview, educational evaluation at The Lewis Clinic, and a post evaluation conference.
Step 1: School Visit and Interview
   An essential part of the admissions process is to visit the school.  It is an opportunity for prospective families to discover what makes our school and approach unique, and for the Admissions Team to offer support and guidance regarding each child's educational needs.
Step 2: Educational Evaluation at The Lewis Clinic
   Each student is evaluated at The Lewis Clinic. The Clinic functions as the diagnostic, language and learning performance unit of the facility. The educational evaluation is extensive and highly specific, and provides teachers with direction for a student's educational needs as well as a baseline for the measurement of progress and continuing needs.
Step 3:  Post Evaluation Conference
   Once the evaluation is completed, the Test Administrator and Admissions team will meet with each prospective family to offer further guidance.
   All students are notified of their official admission decision within one week of the educational evaluation.
   Please contact Stephanie Gruber in the Admissions Office at (609) 924-8120 or send your inquiry to info@lewisschool.org via email or by clicking the blue box at the bottom of this page.
Open House Saturdays
10:00am
   We welcome prospective parents and interested professionals to come learn more about The Lewis School during Open House. Held on Saturday mornings at 10:00, each Open House is an opportunity for you to learn of our programs, meet some of the teachers, current parents, and former students, and to enjoy a tour of our school.
Saturday, February 9
Saturday, February 23
Saturday, March 9
Saturday, April 13
Saturday, May 11
Saturday, June 1
Saturday, July 13

Topics and Trends in Education
Monthly Neuroscience Seminars Presented at The Lewis School
Select Wednesdays 1:00 – 2:30pm
   The Lewis School presents monthly neuroscience seminars on topics that have an impact on children who learn differently. These seminars are followed by a discussion with a panel of experts, and they are open to the Lewis community as well as the general public. Though admission is free of charge, please call the school to register.
Wednesday, February 20, 2019
Memory and Attention
Wednesday, March 13, 2019
The Multilingual Child
Wednesday, April 24, 2019
Trends in Education Past and Present
For further details, please visit the Clinic page.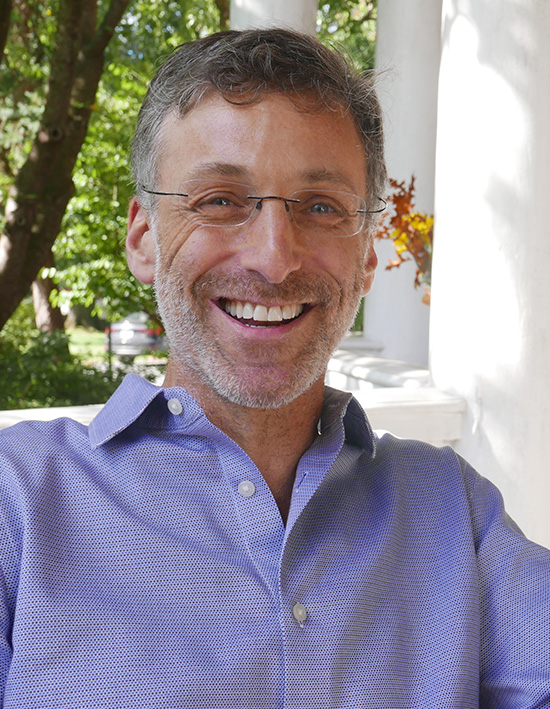 David Stier
Director of Admissions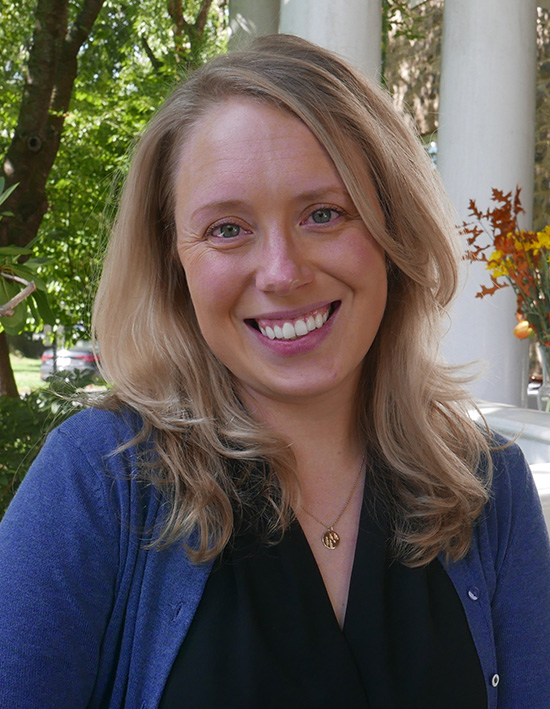 Stephanie Gruber
Associate Director of Admissions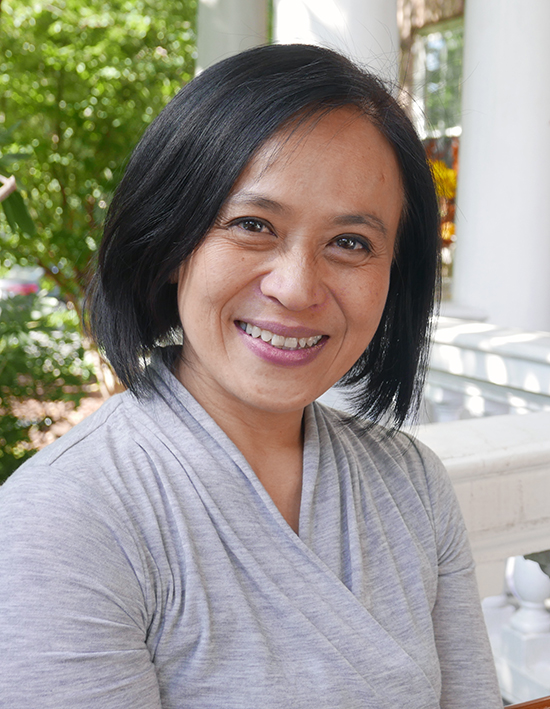 Chantra Reinman
Director of The Lewis Clinic
Let's start the admission process.