News from The Lewis School of Princeton
The stories collected at Lewis reflect gifts and promise of our diverse learners.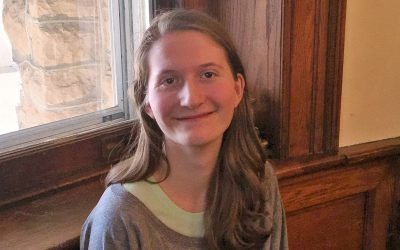 One dyslexic girl's journey from kindergarten to the university of her dreams. Summertime in Germany. A young girl hikes up the road in a small Bavarian village with her grandmother and grandfather to visit the local farmer.
read more