News from The Lewis School of Princeton
The stories collected at Lewis reflect gifts and promise of our diverse learners.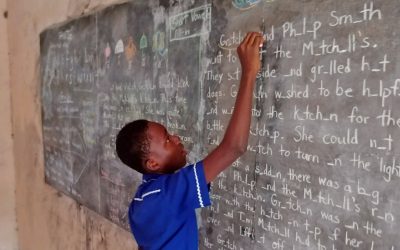 This summer, Lewis master teacher and learning specialist, Keara Kilpatrick, was invited to teach at an orphanage in Ghana, West Africa. As a Lewis educator, she took the teaching and learning approaches developed by Marsha Gaynor Lewis for The Lewis...
read more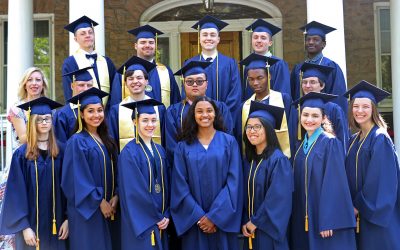 We are proud to report that the 2018 college-bound students have earned Merit Scholarship Awards totaling $1.6 million! In her poignant comment, senior Alison Gause reminds us of the first – and likely the most difficult – step on the journey toward independence
read more